Free eBook: Why Your Current Digital DMS Doesn't Work
Choosing the wrong document management system could be a costly mistake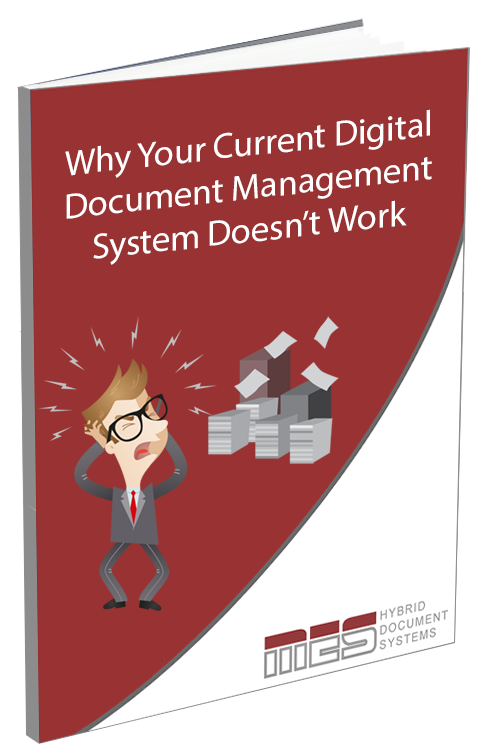 Is your digital document management system working for your business? What if there is another system out there that could be working more harmoniously with your business needs?
Odds are, there might be. To find out, download our free eBook: Why Your Current Digital DMS Doesn't Work. In this eBook, you will learn how to ensure your document management system is achieving its full potential. You'll find great tips on:
How to protect important files through proper document management

Why your current DMS might not be working

How to save costs and boost productivity with the right DMS

Creating a business case for a digital DMS
To find out everything that you are probably missing out on with your current document management system, fill out the form on the right and download a copy of our eBook today.