Missed the Live Event? Watch it Now!
Free webinar: Planning for Document Management Success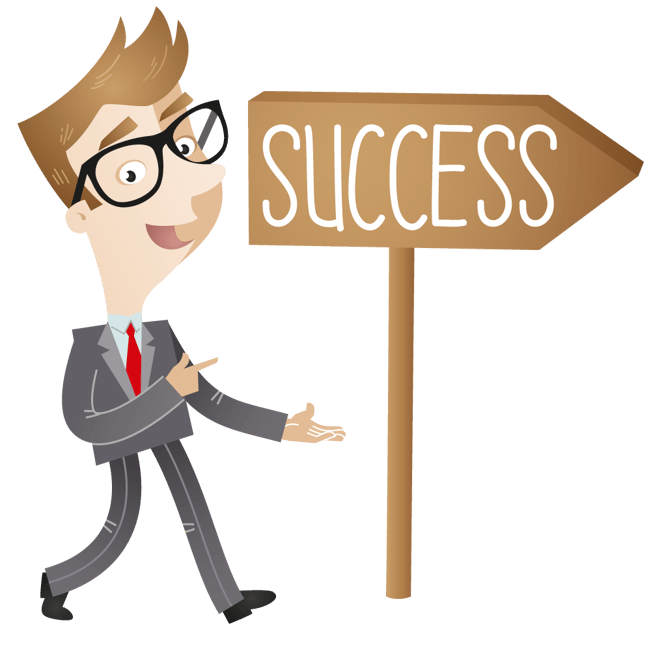 Going paperless can be a challenge, but the overwhelming business benefits of doing so cannot be overlooked. But how do you develop a business case? What questions do you need to ask potential vendors? Should you go cloud or on-site?
Where do you start? The answer is with our free webinar - Planning For Document Management Success. During the webinar we'll cover topics such as:
Building a business case

Initial and future growth planning

Determining your document scanning needs

Build a project team

And much, much more.
So use the form to the right to watch the recorded webinar and learn how to successfully plan for your document management software system rollout.