Get a Free On-Site Assessment

We can help you develop a document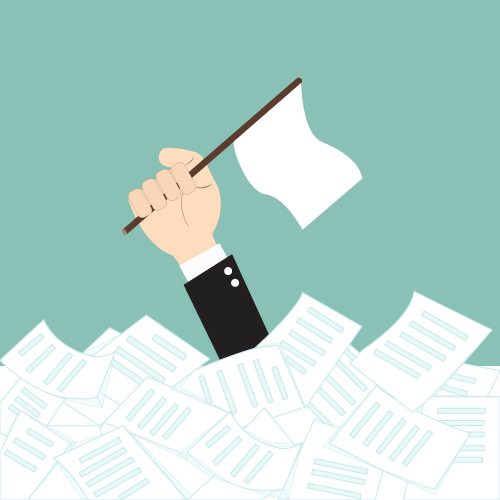 management process that will free up space, lower costs and improve your access to information while keeping you compliant with privacy and retention regulations.
Your free on-site assessment will include:
A visit from one of our experts to discuss a strategy for your document management needs.

Accurate time and cost assessments from our first hand review of your project.

A sample scan to show you an example output and ensure it meets your requirements.
Find out how we can help you improve your ability to freely share information throughout your organization.
Fill out the form on the right to request your free on site assessment today!