Download Our Client Success Case Study
Learn how the Newmarket Public Library uses the Zeta scanner to produce beautiful digital documents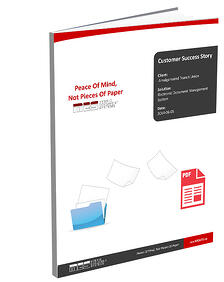 The Newmarket Public library wanted to encourage the development of local historic resources. That's why they've introduced the Zeta scanner to their facility.
With the Zeta scanner, not only can the library digitize their important files, but it has been made open to the public so they can preserve their documents as well.
To learn more, fill out the form on the right to download your copy of our client success story.
"We're very excited to add the Zeta scanner to our library.
It's simple to use and produces beautiful documents,"
Michael Russel
Digital Services Librarian
Newmarket Public Library