Free Assessment Tool: Is Imaging Right For You?
Is a paperless office the right fit for your organization?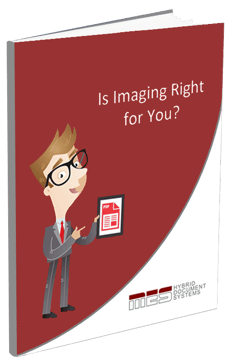 So you're exploring the option of integrating document imaging into your records management plan but you're not sure if it's the right fit for you or how quickly you'll see a return. Well you've come to the right place!
Use our free assessment tool to quickly evaluate if document imaging is a practice that is right for you! By working through the assessment you'll understand:
Operational challenges that can be addressed through imaging

If digital imaging is a good fit for your business

How to formulate your paperless office road map
To find out more, fill out the form on the right and download a copy of our assessment tool today.