Learn More About How FileDirector Can Integrate With Your Business
Discover the benefits of a full-feature document management software solution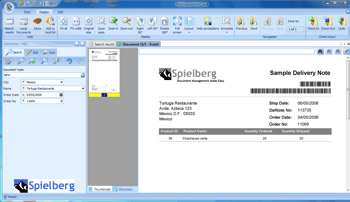 Are you looking for a scalable software solution for your business? Consider FileDirector. Manage documents like scanned images, electronic documents and more with this solution. FileDirector also allows your to automate common manual workflows - saving you time and money. With FileDirector, you can enjoy these key features:
Full-feature, web-based user interface

Mobile support allows access from anywhere at anytime

Easy integration with Microsoft Office applications and others

Scan from almost any device

On-premise client server application
To get a better idea of how FileDirector can integrate specifically with your business and what the cost would be, fill out the form on the right and one of our experts will get back to you ASAP.