Missed the Live Event? Watch it Now!
Free webinar: Digitize Your Patient Charts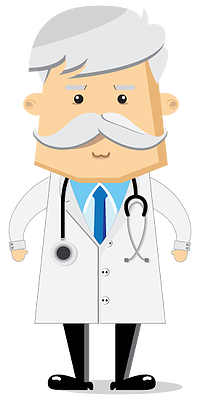 Research shows that 56% of primary care physicians in Canada have already been using electronic medical records since 2012. So what are you waiting for?
Make sure your important patient information is readily available by going paperless and taking advantage of your electronic medical records system.
In this webinar, you will learn:
How going digital can benefit your practice

How to integrate with your EMR software

The best way to scan your documents
If you're considering going paperless with your patient records and want some guidance on where to begin, we're here to help!
So use the form to the right to watch the recorded webinar and learn more about the best practices for your paperless practice!