Contact Us Today to Help Prepare for Your Migration to the Child Protection Information Network
Quickly and efficiently share data across Children's Aid Societies in real-time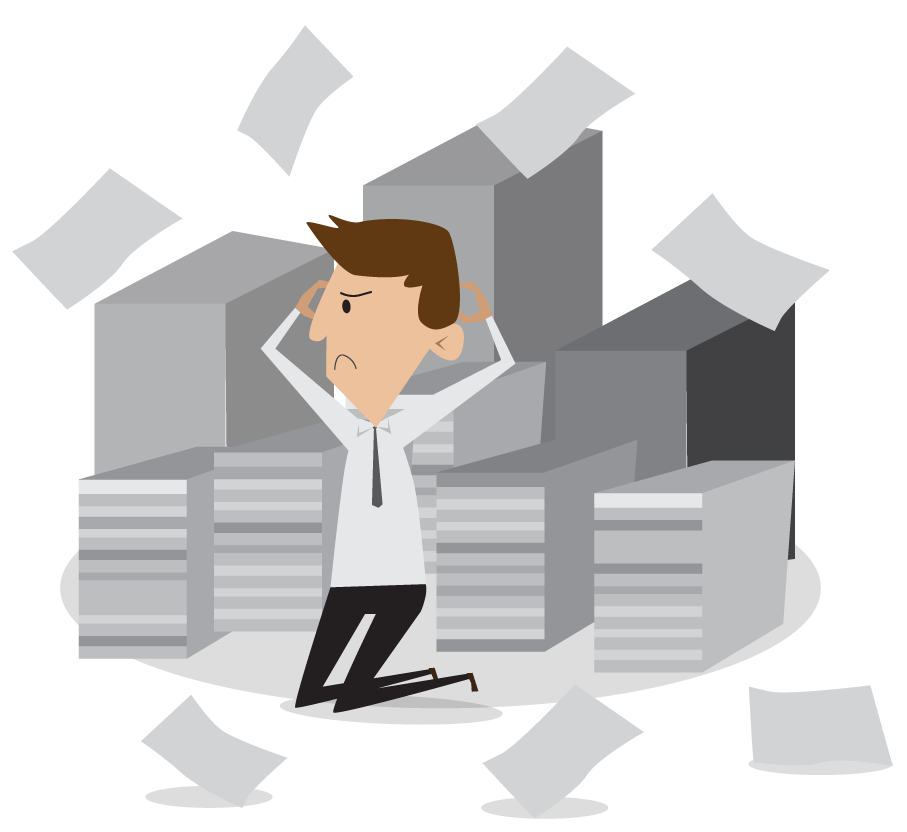 Child care modernization has become a focus of the Ontario government through the introduction of the Child Protection Information Network. This new network will help child protection services across Ontario better manage case and financial information.
Having helped several of Ontario's largest Children's Aid Societies go paperless already, MES has the experience to help your organization make a smooth transition to the CPIN. By scanning and indexing your documents with MES, you can expect:
Improved access to case files

Increased level of security for clients

Better organization of important documents

Cost savings, including improved case worker efficiency
Contact us today to find out more about our services and how MES can use our over 40 years of experience to provide a fast and efficient migration of paper records to the CPIN system.