Book an Automation Demo Today!
Let us walk you through the basics of workflow automation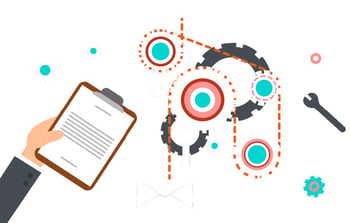 Relying on paper could be holding your business back from achieving its full potential. Digitizing your invoices, employee or member records and your frequently used documents can yield many benefits for your business.

By going digital, you can automate your business processes, increasing efficiency and lowering costs. You can expect benefits like:
Improved analytics and insights

Better accuracy and increased productivity

Lower processing costs and increased savings
To learn more about how workflow automation can help your business, book a demo with one of our experts today! Fill out the form on the right and one of our staff will be in touch with you ASAP.