Free Tip Sheet: 4 Common Questions About Document Scanning
Interested in document scanning but not sure what it really entails?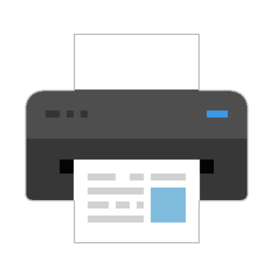 You're not alone. Document scanning has a lot of great perks, but the process is not always clear.
That's why we've created this free tip sheet. We answer four of the most common questions when it comes to document scanning in order to help you feel more confident in your decision to go paperless.
To find out more about why you should invest in outsourcing your scanning to a professional, fill out the form to the right and get a copy of our tip sheet today.