Free Guide: 10 Ways a DMS Saves You Time & Money
Learn how a document management system can save you $120 per document - every year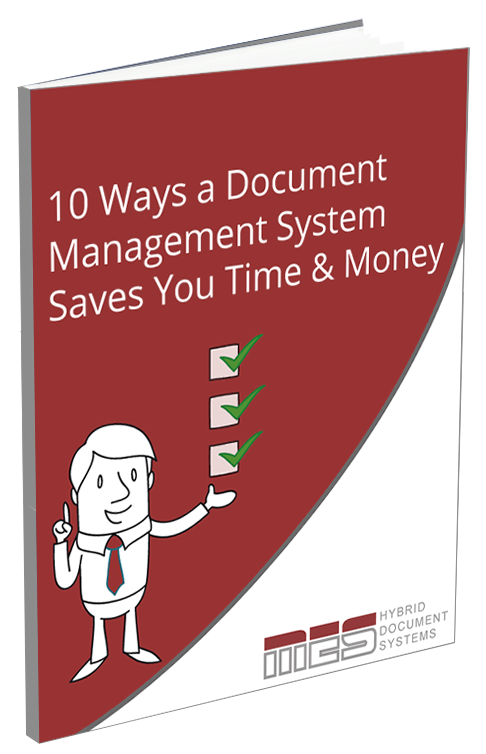 Did you know that the average employee can spend up to 40% of their time at work simply searching for work related information? That's 16 hours a week!
An effective document management system can eliminate time squandered looking for documents, boosting productivity and ultimately helping your employees feel less guilty about wasting time watching funny videos on the internet.
We put together this guide to show you:
How an effective DMS can positively impact your bottom line.

Which industries & departments can improve their productivity

The numerous benefits implementing a DMS will provide
Fill out the form on the right to download your copy.